CompTIA CASP Training and Certification in Patna
CompTIA Advanced Security Practitioner is a vendor-neutral certification that validates IT professionals with advanced-level security skills and knowledge. This certification course covers the technical knowledge and skills required to conceptualize, design, and engineer secure solutions across complex enterprise environments.
What will you Learn in CompTIA CASP Training Course in Patna?
In CompTIA CASP Plus Training and Certification is Covered in 32 comprehensive modules.
➜ Module 01: Risk Management
➜ Module 02: Enterprise Security Architecture
➜ Module 03: Enterprise Security Operations
➜ Module 04: Technical Integration of Enterprise Security
➜ Module 05: Research, Development, and Collaboration
About CompTIA CASP Training
The CASP+ certification validates advanced-level competency in risk management, enterprise security operations and architecture, research and collaboration, and integration of enterprise security.
➝   Number of Questions: 90 questions
➝   Test duration: 165 minutes
➝   Test Format: Multiple-choice
➝   Exam Codes: CAS-003
➝ Passing Score: it's pass/fail only.
➝  
Course pdf : Click here to Download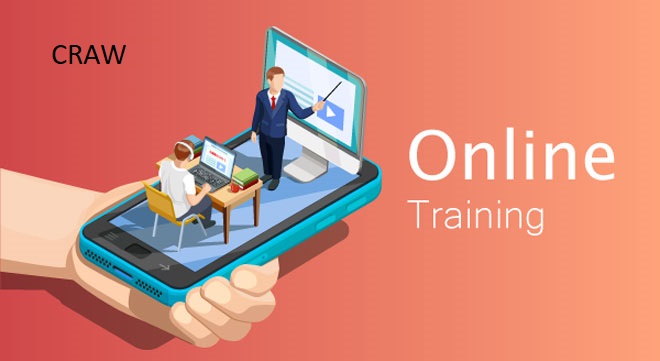 What Client Says About CompTIA CASP Plus Training and Certification
Honest Reviews from our Clients and Students
Frequently Asked Question
About CompTIA CASP Plus Training and Certification