Basic Networking Course in Patna
Craw security Patna offers a comprehensive Basic Networking course in Patna. The broad commonsense preparing given by Networking preparing foundation in Patna prepares live undertakings and reproductions. A particularly point by point Basic Networking course in Patna has helped our understudies secure work in different MNCs. The coaches at gizzard security Patna are subject expert corporate experts giving inside and out investigation in Basic Networking course in Patna. Members finishing the Networking accreditation have plenty of open positions in the business. Further, we have kept the Basic Networking course in Patna length adaptable. From online study hall to quick track and coordinated homeroom Networking preparation is given during non-weekend days and ends of the week to the participants. Our advanced lab is furnished with the most recent advances assisting understudies with profiting from an effective Basic Networking course in Patna and a certificate from the establishment.
What will you Learn in Basic Networking Course in Patna
In-depth Advanced Networking focuses on in-depth skills required for understanding networks. It focuses on briefly understanding the working of various kinds of TCP IP, OSI layers, Various Protocols like BGP, EIGRP, RIP, OSPF, and many more.
➜ Module 01 : Introduction to Networking
➜ Module 02 : OSI Model
➜ Module 03 : TCP/IP Model
➜ Module 04 : Subnetting/Summarisation
➜ Module 05 : Packet Flow in Same & Different Network
➜ Module 06 : Information About Networking Device
➜ Module 07 : IP/ICMP
➜ Module 08 : APIPA
➜ Module 09 : ARP
➜ Module 10 : Routing Protocols(Static & Dynamic)
➜ Module 11 : Static : Next hop/Exit Interface
➜ Module 12 : Dynamic : RIP/EIGRP/OSPF & BGP
➜ Module 13 : Wan Technologies
➜ Module 14 : NAT
➜ Module 15 : ACL
➜ Module 16 : Dynamic Host Configuration Protocol
➜ Module 17 : Telnet & SSH
➜ Module 18 : Load Balancing Protocol
➜ Module 19 : Layers 2 Protocols
➜ Module 20 : VLAN
➜ Module 21 : Different Types of STP
➜ Module 22 : Ether Channel(L2)
➜ Module 23 : Port Security
About Basic Networking Training Details
This course helps you to understand more about Advanced networking Technologies used in the Industry. After attaining the Given Certification (DIS10.4: In-depth Advanced Networking Certification) students will be able to know more about routers and switches and also they will be having deep knowledge of the computer networking topics. After attaining the given certification candidate gains self-confidence to do Networking related work. Any graduate, undergraduate or post-graduate student having a passion for information security can undergo our Cyber Security course in Patna and become a certified ethical hacker. If you are willing to know more about the course or admission eligibility, just give us a call and we will suggest the best batch option for you.
Course Duration
➝   Course Duration : 40 Hours
➝   Course Level : Intermediate
➝   Language : English, Hindi
➝   Course Delivery : Online Training
➝   Include : Training Certificate
➝  
Course pdf : Click here to Download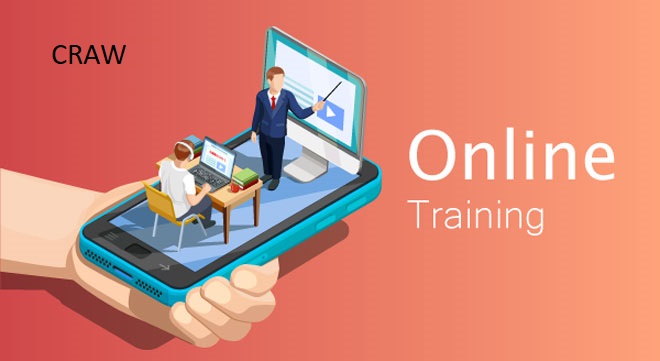 What Client Says About Basic Networking Training
Frequently Asked Question