Mobile Application Security Course in Patna
Learn Mobile Application Security Course in Patna. In this Mobile Application Security Course, you will learn most of the important tools and techniques used to test the security of your Mobile Devices and Applications.
What will you Learn in Mobile Application Security Course in Patna?
In today's day and age, mobile has become an integral part of our lives and it is very important that our mobile should be totally secured against malfunctions. Craw Security offers a quality Mobile Application Course in Patna which provides you with a brief overview of Mobile Architecture and the nitty-gritty of Mobile Application Security. After the completion of this course, the students will be able to remove vulgarities and threats from their mobiles. We make sure that our Mobile Application Security course in Patna modules and practical experience give you a proper understanding of how to secure mobile applications. It helps you to become a Mobile Application Security Expert.
Modules for Mobile Application Security Course in Patna
Module 01: Introduction to MPT
Module 02: Lab Setup
Module 03: Android Architecture
Module 04: APK file Structure
Module 05: Reversing App with Apktool
Module 06: Reversing App with MobSf
Module 07: Static Analysis
Module 08: Scanning Vulnerability with Drozer
Module 09: Improper Platform Usage
Module 10: Insecure Data Storage
Module 11: Insecure Communication
Module 12: Insecure Authentication
Module 13: Insufficient Cryptography
Module 14: Insecure Authorization
Module 15: Client Code Quality
Module 16: Code Tampering
Module 17: Reverse Engineering
Module 18: Extraneous Functionality
Module 19: SSL Pinning
Module 20: Intercepting the Network Traffic
Module 21: Dynamic Analysis
Module 22: Report Preparation
Module 23: IOS Penetration: Basics
Course Duration
➝   Course Duration : 40 Hours
➝   Course Level: Intermediate
➝   Language: English, Hindi
➝   Course Delivery: Classroom Training
➝   Include: Training & Certificate
➝  
Course pdf: Click here to Download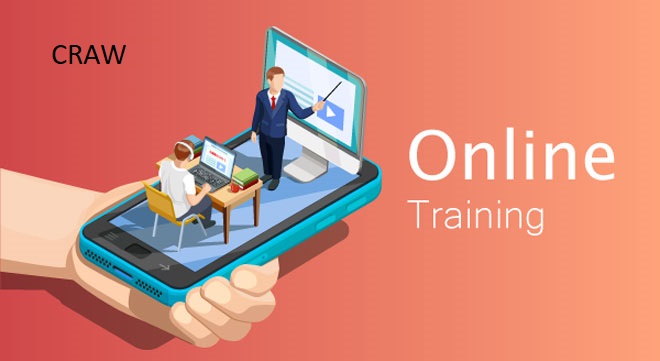 Latest Student Reviews
Frequently Asked Question
About Mobile application Security Course – Mobile Application Course in Patna.