CompTIA CYSA+Training and Certification in Patna
The CompTIA Cybersecurity Analyst (CySA+) certification is a vendor-neutral credential. The CompTIA CySA+ exam is an internationally targeted validation of intermediate-level security skills and knowledge. While there is no required prerequisite, the CompTIA CySA+ certification is intended to follow CompTIA Security+ or equivalent experience and has a technical, "hands-on" focus on IT security analytics.
What will you Learn in Ethical Hacking Course in Patna
CompTIA CYSA+Training and Certification in Patna covers 5 comprehensive modules
➜ Module 01: Threat Management 1
➜ Module 02: Threat Management 2
➜ Module 03: Vulnerability Management
➜ Module 04: Cyber Incident Response
➜ Module 05: Security Architecture
About CompTIA CYSA+Training and Certification/h2>
The CompTIA CySA+ examination is designed for IT security analysts, vulnerability analysts, or threat intelligence analysts. The exam will certify that the successful candidate has the knowledge and skills required to configure and use threat detection tools, perform data analysis and interpret the results to identify vulnerabilities, threats, and risks to an organization with the end goal of securing and protecting applications and systems within an organization.
➝   Course Duration : 40 Hours
➝   Course Level : Intermediate
➝   Language : English, Hindi
➝   Course Delivery : Classroom Training
➝   Include : Training Certificate
➝  
Course pdf : Click here to Download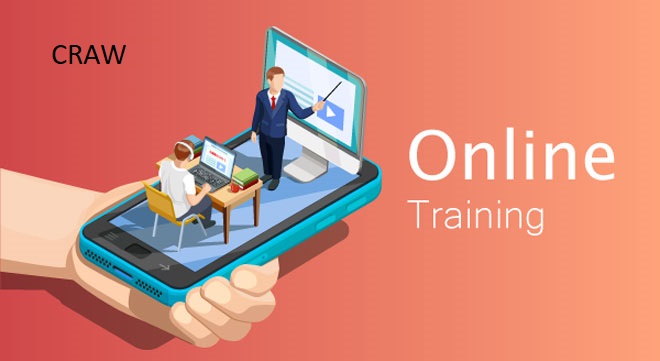 What Client Says About CompTIA CYSA+Training and Certification
Honest Reviews from our Clients and Students
Frequently Asked Question
About CompTIA CYSA+Training and Certification