Latest Student Google Review
Reviews Given by Our Students
Abhishek Bhardwaj
1 Review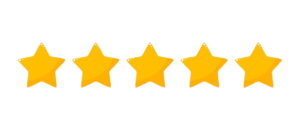 The Sessions are short, crisp and to the point. Even a noobie ( myself ) can learn basic techniques and information about System and Web security easily. The course created by the craw Team is plotted really beautifully which includes all the basics and step by step approached to advance. The faculty is amazing with their teaching skills and simultaneously they have experience in Company Sector too which is major plus point. I personally would recommend to join the courses over here during the vacations or holidays, total worth.
lakshaya Bawa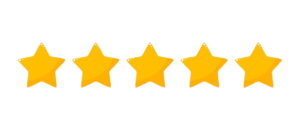 My experience with CRAW security was awesome. All the instructors are very knowledgeable and experienced. Classes are to the point and very easy to understand. They clear all the doubts very well. If you are thinking about craw then I say go for it
Ramansh Sharma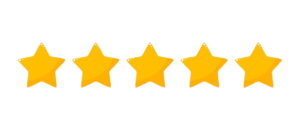 My experience at CRAW security was marvelous. They really have good and experienced teachers and faculty members are very supportive. Being a student at CRAW security is like having a safe and secure career journey. I am glad that i did my internship at CRAW security.
Aniket Singh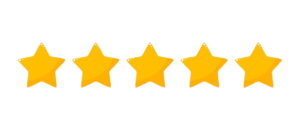 I just Completed My Diploma in Craw Cyber Security. I Learned a Lot About Networking And Cyber Security. I Feel Lucky That I am a Part of It And The Credit Goes To Craw Security Teachers. These Guys Give Me a Great Direction Towards Cyber Security Field. Seriously They have a Great Amazing Teaching Skills.
Ashutosh Sharma
1 Review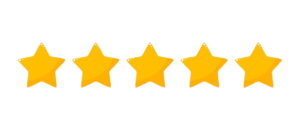 Hands-on experience of cyber security, with an affable and demonstrative environment, craw security has proven itself to be one of India's top digital security consultants. Every minute spent here is productive and their focus on pragmatic approach knows no bounds. One of the best experiences I've had at an institute of education.
Sonu Kumar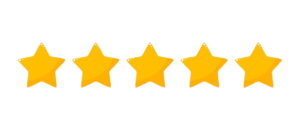 This is a Very good Institute , and All Teachers are very well. And also their behaviour are very well for all Students.If there is any problems, they are always ready to help their Students.
According to me, everyone should take admission in a similar Institution.
Ashutosh Sharma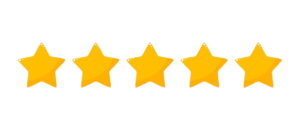 excellent works form trainers. They taught us everything in detail with good examples. Learning environment is pretty good. Guidance is provided at each and every step. Every module is taken by professional teachers with good amount of experience.
Mukesh Jakhmola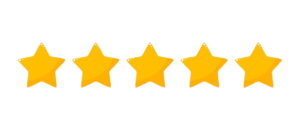 The course which they provide its very good and helpful to make a carrier in security platform, being a professional guy I thought it's perfect medium to learn nd gain best for growth prospect, one more thing the representative gives very good presentation or explanation about the courses the way she deliver it's very professional and polite. Thanks to Manisha and appreciate her work.
Schn Mandhan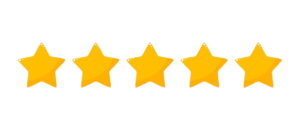 Hey. The experince was exellent. The way of talking is very good. I understand all things from teacher side.
Reetik Rajan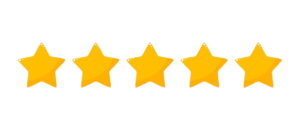 The environment and the faculties is so supportive towards learning. We can use the high-end resources that we can't afford normally, this automatically raise the bar of learning. Must recommend that if you're interested in security. 😇
Adarsh PATHAK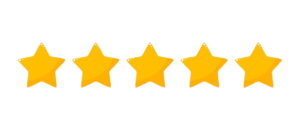 My first visit to CRAW was somehow surprising and with full of excitement to see the lab and meet the trainers and start my career in cyber security. The trainers are and the modules are so helpful in learning and growing yourself in the industry. I would recommend all of you to give it a shot and explore your inner talent in cyber security and many fields. 😇
Renu Sharma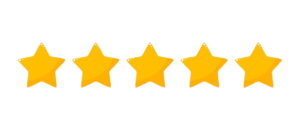 This cyber class in very inserted and well teaching. I like this class and enjoy this class.every day I learn for new inserting information and useful Than overall this cyber class is useful and enjoyed. Thank you😇😇
Himanshu Negi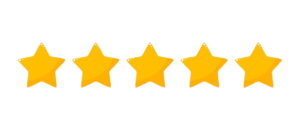 I have enroll for CEH course in CRAW Security
My experience till now is excellent, they have experience and expert trainers for CEH and more courses. Counselors also very expert and supportive, If you face any difficulty during the training period they will manage that according to our requirements.
Atul Kumar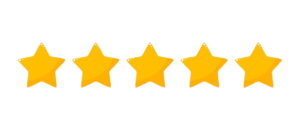 This place is really cool! Craw security Ltd is very good institute to learn security courses.Excellent facilities and trainers.I enrolled for CEH course and certification. and talking about counsellor Miss Manisha she communicate very well and polite way , she help me alots , she is best counselor
Harsh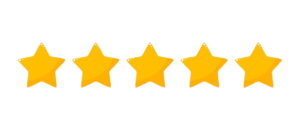 I completed my C|EHv10 course under Rishabh sir I am currently doing CCNA course from this institute. The teaching staff is very experienced. Along with classes I also received good study materials. All my queries were solved immediately. I was new to cyber security field Rishabh sir guided me well. I highly recommend to join craw.
ANURADHA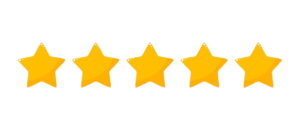 It is the place where the trainers are supportive and the staff were also helping us specially Manisha
I'm the one who got an opportunity to stand and represent myself in this place.😇😇