Computer Hacking Forensics Investigator Training Course is always moving to match the changes in digital devices. EC-Council CHFI Training Course validates the learner's skills on how to identify an intruder's footprints.
What will you Learn in Cyber Forensics Investigation Course in Patna

Computer Hacking Cyber Forensics Investigator Course in Patna will prepare the student to conduct Computer Hacking Forensics investigations using groundbreaking digital forensics technologies. Daily many tools are invented for conducting Computer Hacking Investigations. Cyber Forensics Investigation Course in Patna deals with the Investigation techniques that are used by police, government, corporate entities globally. Computer Hacking Forensics Investigator can draw on an array of methods for discovering data that resides in a computer system, or recovering deleted, encrypted, or damaged file information.
➜ Module 01 : Computer Forensics in Today's World
➜ Module 02 : Computer Forensics Investigation Process
➜ Module 03 : Understanding Hard Disks and File Systems
➜ Module 04 : Data Acquisition and Duplication
➜ Module 05 : Defeating Anti-Forensics Techniques
➜ Module 06 : Windows Forensics
➜ Module 07 : Linux and Mac Forensics
➜ Module 08 : Network Forensics
➜ Module 09 : Investigating Web Attacks
➜ Module 10 : Dark Web Forensics
➜ Module 11 : Database Forensics
➜ Module 12 : Cloud Forensics
➜ Module 13 : Investigating Email Crimes
➜ Module 14 : Malware Forensics
➜ Module 15 : Mobile Forensics
➜ Module 16 : IoT Forensics
➝   Course Duration : 40 Hours
➝   Course Level : Intermediate
➝   Language : English, Hindi
➝   Course Delivery : Classroom Training
➝   Include : Training & Certificate
➝  
Course pdf : Click here to Download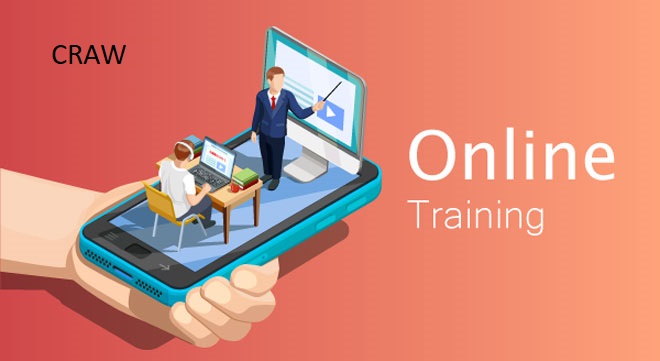 Latest Student Reviews
Frequently Asked Question