Certified Threat Intelligence Analyst Course in Patna
About Threat Intelligence Analyst Course in Patna.
Certified Threat Intelligence Analyst Course in Patna is designed and developed in collaboration with cybersecurity and threat intelligence experts across the globe to help organizations identify and mitigate business risks by converting unknown internal and external threats into known threats. It is a comprehensive, specialist-level program that teaches a structured approach for building effective threat intelligence.
Who should attend this course?
Ethical Hackers, Security Practitioners, Engineers, Analysts, Specialist, Architects, and Managers, Threat Intelligence Analysts, Associates, Researchers, Consultants, Threat Hunters, SOC Professionals, Digital Forensic and Malware Analysts, Incident Response Team Member.
Any mid-level to high-level cybersecurity professionals with a minimum of 2 years of experience.Individuals from the information security profession and who want to enrich their skills and knowledge in the field of cyber threat intelligence.
Individuals interested in preventing cyber threats.
➜ Module 01 : Introduction to Threat Intelligence
➜ Module 02 : Cyber Threats and Kill Chain Methodology
➜ Module 03 : Requirements, Planning, Direction, and Review
➜ Module 04 : Data Collection and Processing
➜ Module 05 : Data Analysis
➜ Module 06 : Intelligence Reporting and Dissemination
What will You Learn in Certified Threat Intelligence Analyst Course in Patna
Certified Threat Intelligence Analyst (C|TIA) is planned and created as a team with online protection and danger knowledge specialists across the globe to assist associations with distinguishing and relieve business hazards by changing over obscure inside and outer dangers into known dangers. It's anything but a far reaching, expert level program that shows an organized methodology for building compelling danger knowledge.In the always changing danger scene, Certified Threat Intelligence Analyst (C|TIA) is a fundamental program for the individuals who manage digital dangers consistently. Associations today request an expert level network protection danger knowledge investigator who can extricate the insight from information by carrying out different progressed methodologies. Such expert level projects must be accomplished when the center of the educational programs maps with and is consistent to government and industry-distributed danger knowledge structures.
➝   Course Duration : 40 Hours
➝   Course Level : Intermediate
➝   Language : English, Hindi
➝   Course Delivery : Classroom Training
➝   Include : Training & Certificate
➝  
Course pdf : Click here to Download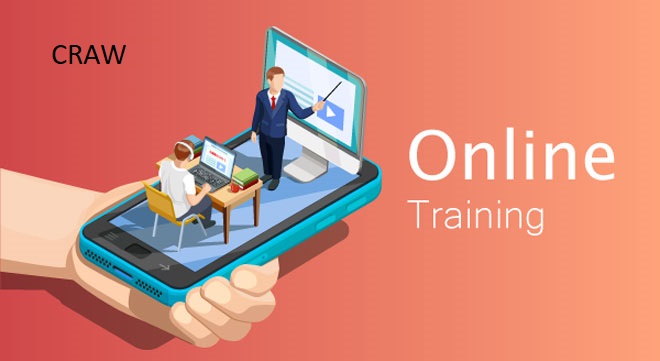 Latest Student Reviews
Frequently Asked Question